knoll neocon® exhibit

Shortly after the New Year begins, modern furniture giant Knoll and its many competitors begin plotting the transformation of their showrooms for Neocon-- each vying to grab the most prizes, press and prospects for their respective office system and furniture brands.

In 1999, 2x4 of NYC (Knoll's design consultancy) teamed up with ATG to collaborate and develop the technology component of Knoll's exhibit space. The role of technology was to connect the exhibit spaces into public/private realms and to act as a vehicle for messages and interactions. The final exhibit design was intended to suggest the changing office by demonstrating concepts like the immediacy and omnipresence of information and the multiplicity of self through various media.

"You are here" was developed as the overall theme, representing many of the intersections individuals might encounter in a technology infused workplace-- local and global, past and future, physical and virtual, here and everywhere.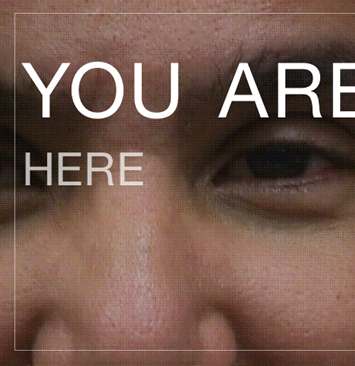 knoll design team: myself, Christopher Edwards, Max Lord, Eddie Opara, George Plesko and Michael Rock, Georgie Stout and David Israel of 2x4.